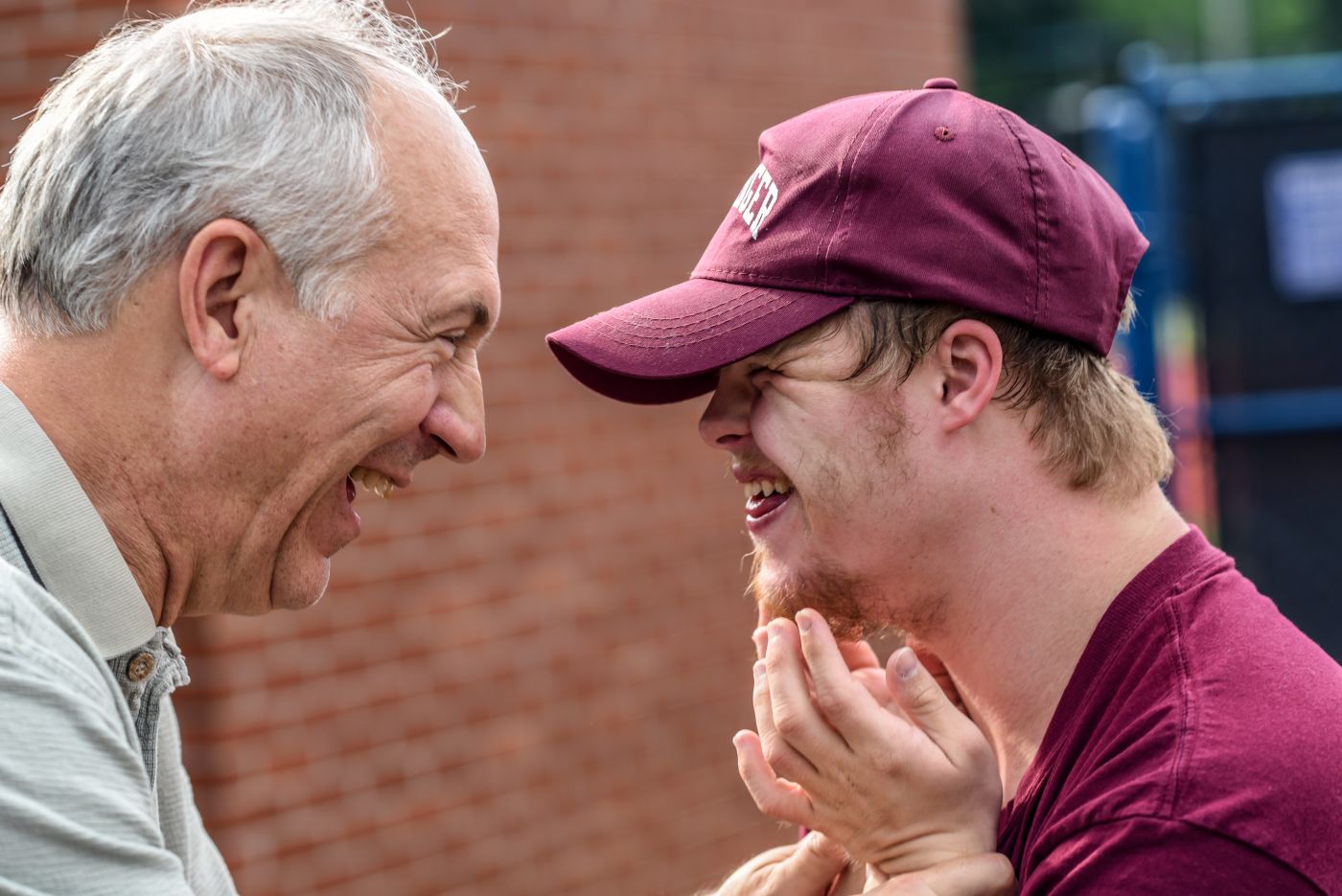 ABLE Accounts: Your New Tool For Special Needs Planning
---
When anticipating the needs of your child or family member with disabilities, it is helpful to have an experienced and specialized lawyer on your side. Understanding the ins and outs of all the available tools, and how you can use them, can be an overwhelming process on your own. At Thomas & Bayes-Weiner, LLC, we specialize in helping you find the right tools to give your child or family member with disabilities a plan that works for them.
WHAT ARE ABLE ACCOUNTS?
One of your available tools is an ABLE account. ABLE accounts are tax-advantaged savings accounts which can be utilized by individuals with disabilities, as well as their families. Any income to the account, which can be contributed by the beneficiary (account owner), family, or friends, will not be taxed. The only requirement is that income placed into the account must be post-tax, such as a paycheck, and will not be tax deductible.
HOW CAN AN ABLE ACCOUNT HELP?
ABLE Accounts were created with the needs of individuals with disabilities in mind. The Achieving a Better Life Experience Act (ABLE Act) recognizes that living with a disability can result in significant additional costs beyond basic living expenses. Utilizing tools, such as an ABLE Account, can help families significantly in paying for such expenses, typically without disqualifying them from receiving public benefits. ABLE Accounts can be used to pay for an expenses that are as a result of living with a disability. This can include health care, housing, transportation, assistive technology, or anything that helps increase health and quality of life for the individual with disabilities.
WANT TO LEARN MORE ABOUT HOW ABLE CAN HELP YOU? GIVE US A CALL TODAY.
While ABLE Accounts do have some restrictions, they can be a beneficial tool in your special needs planning toolkit. At Thomas & Bayes-Weiner, LLC, we are specialized in helping families of individuals with disabilities create a special needs plan that works for them. If you are interested in creating a special needs plan, or would like to learn more about adding an ABLE Account to your existing special needs plan, give us a call today.